It has been said that the concept of 'suburbia' began a little over 60 years ago  here in this area of Buck County, PA from which it spread all through the country. Levitt & Sons began construction of a massive housing development that gave the newly established area its name, Levittown. Over 17,000 homes were built there for more than 70,000 residents. The community became the model for suburban development all across the nation. Home prices in this trend setting lifestyle community ranged from $9,000 to a lusted over $17,000. One hundred dollars down got you in, and payments were as low as $60 per month.
Levittown today is a pleasant community, steeped in our country's early history. The community is tantalizingly close to Philadelphia and all the treasures of our beginnings. The old German Town settlement with it historical buildings and many planned historical events is a popular destination near Levittown.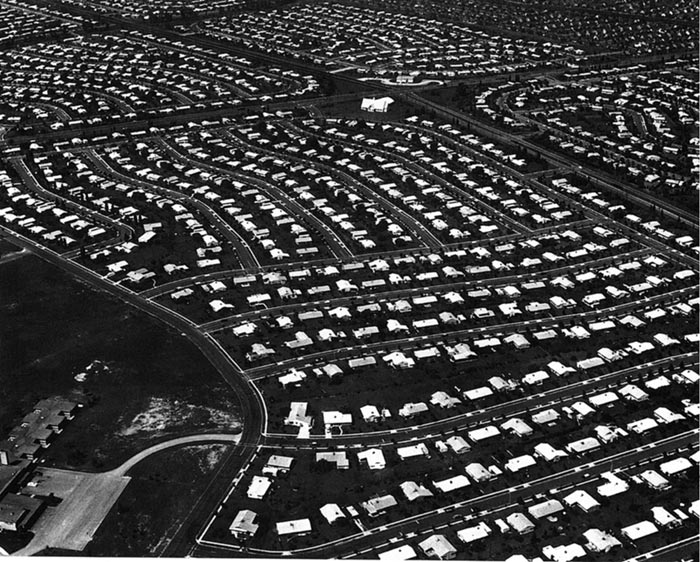 McCafferty Hyundai dealer serves residents of Levittown and is located at 1106 E. Lincoln Hwy in the tiny community of Langhorne, 19074. It is located on the doorstep of Levittown and near the Lowes Home Improvement Center on Lincoln. It is just east of the Delaware Expressway and S. Flowers Mill Rd. McCafferty has made a commitment to its customers and neighbors to be the best at what they do. The company believes in giving back to the community, so they are pleased to support many noble causes in and around Levittown. The dealership president, Todd Buch, promises to deliver the best service possible while upholding his company's commitment to honesty, integrity, loyalty, and a passion for excellence. McCafferty is proud of their relationship with Hyundai, a car maker that follows the same guidelines and commitment to quality. That's why the industry holds Hyundai in such high esteem.