For those looking to buy a new car, there is a Hyundai dealer serving Newtown, PA. The McCafferty Hyundai Sales does business in Langhorne and surrounding areas. They are a staple of the community with many satisfied customers and a terrific reputation for business. Driving to the dealership from Newtown is easy. Go up Newtown-Langhorne Road, and turn left on Maple Avenue. Then turn right on South Flower Mills Road, and make a sharp left on Lincoln Highway; the dealer is right there at 1106. On the way you will pass Oliver

Heckman

Elementary school and Flowers Mill Veterinary Hospital. Across the street is Langhorne Shopping Center along with Steve's Prince of Steaks. Up further is the Oxford Valley Mall, a great place to do some shopping and get something to eat. Langhorne is a lovely small town in Bucks County. The drive to the dealer is simple and takes minutes.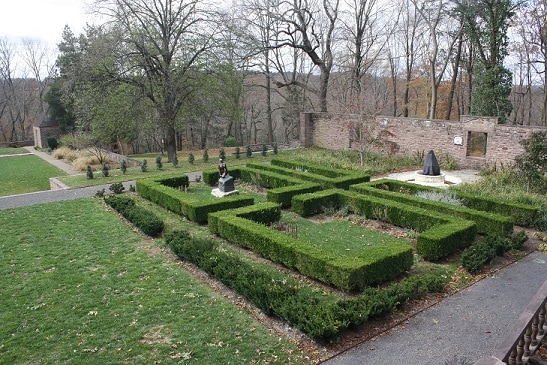 McCafferty Hyundai Sales has a large inventory of new and pre-owned cars for sale. There are financing options, parts to be ordered, and a service center for all vehicle needs. There, you can get tune-ups and vehicle maintenance. At

QualityCare

Collision they offer more comprehensive services, including repairs on more serious damage, car rentals from

AutoRent

, and emergency assistance 24/7.

QualityCare

offer a full range of services for your car to be in top shape. The staff and technicians deal with all sorts of issues and concerns. They bring experience and knowledge to assist you in buying a car and teaching you how to take care of it. They check an automobile from top to bottom to ensure all the parts work correctly. Customers know they can count on this dealership for exceptional customer service and professionalism. The McCafferty Hyundai dealer is open Monday through Friday from 9 am to 9 pm and Saturday from 9 am to 7 pm.